Amana has been the leading comfort and cooling company for decades. We trust their products 100%, and that's why we represent and offer their units to our valued customers. They have a multitude of options varying by cost, efficiency, size and operation. With so many units to choose from we're sure that we have the perfect one for your home or business!
Do you need AC repair, maintenance or installation? We can help. If your AC is over 12 years old, and needs signifiacnt repair it is a good idea to think about replacement. You'll be amazed at how efficient, quiet and effective a new AC system from Amana will be.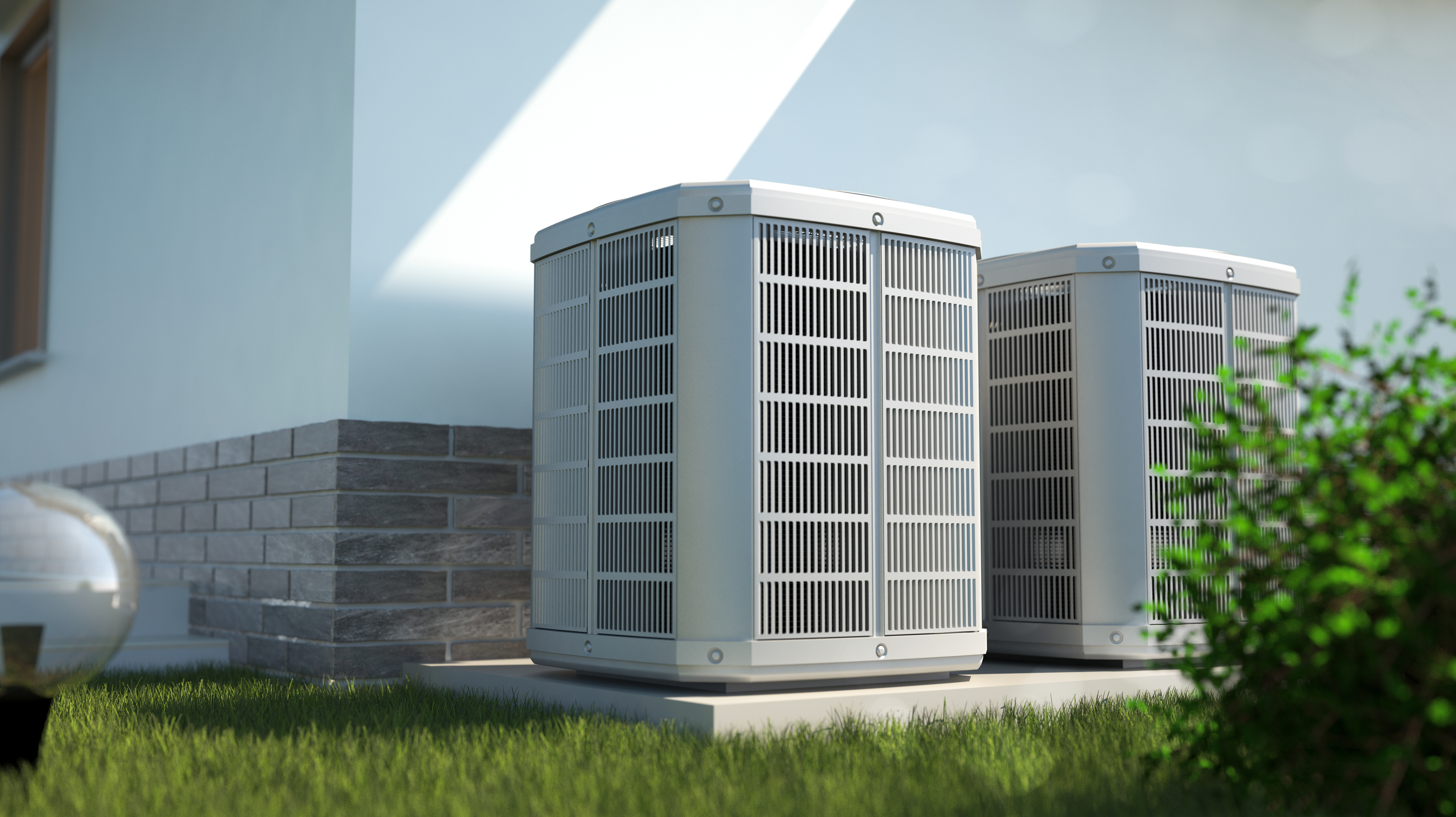 Haven't heard of ductless mini split systems? No problem, we're experts at repairing, maintaining and installing these revolutionary units. Ductless mini splits are an attractive cooling and heating system, and don't require ducting for operation, making them easily installed into tight spaces or spaces without ducting available. We offer the best systems from Mitsubishi and Daikin, these are the top manufactures in the business, we stand by their products.
Because these systems are so new, many HVAC contract companies don't have technicians with the experience to repair or install these systems. This training requires years of experience. That's not a worry with our service, at Comfort Services our technicians are professionals at working with ductless mini splits.